High-end look and feel
interactive applications

with creative direction
Uova is an independent digital design and development studio, focused on product development of novel mobile apps and games.
Uova was born from the passion in making superior products, and is formed around the work done by Timi Koponen.
You can reach us to help with hands-on design, development and prototyping of interactive applications. We work with iOS, Unity, creative coding and web technologies.
We also offer high level consultancy to define and strengthen your mobile and product strategy in an advisor or a sparring role.
More than happy to give talks and presentations about our apps, product development or other more specific topics tailored for you.
Get in touch: hello@uova.fi
Our work: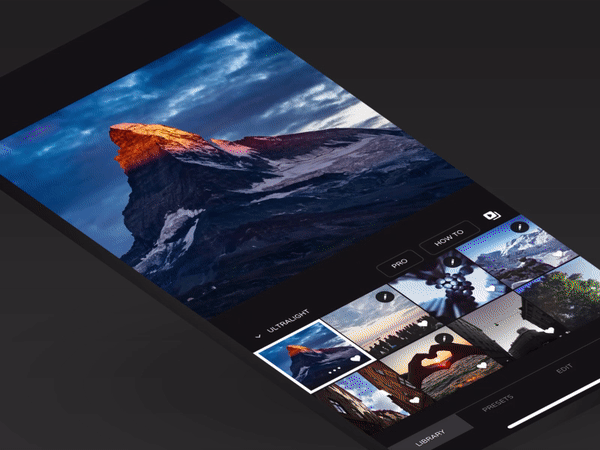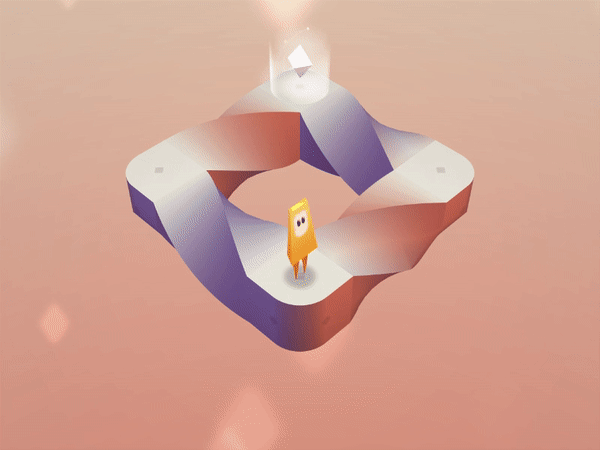 Ubi's Dimensions
Ubi's Dimensions is a beautiful three-dimensional puzzle game where you will help Ubi to defy gravity and get through mind-bending levels. Explore the rotating world and challenge your three-dimensional thinking.
Featured as Game of the Day: Link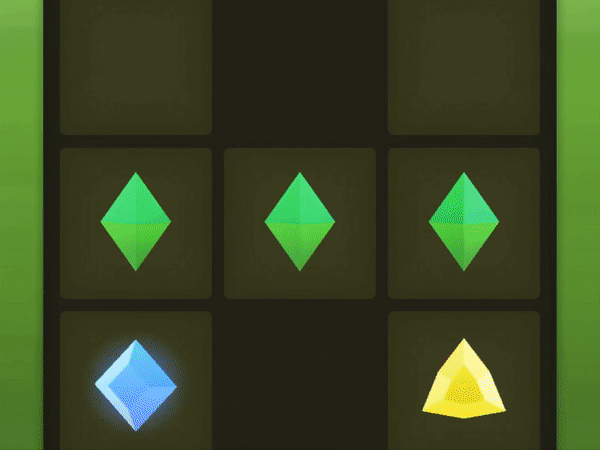 Dragon Match! - Merge & Hatch
Dragon Match is a new kind of puzzle game that you've been waiting for. Swipe to merge gems and hatch cute dragons!
To be announced
Our upcoming new app. Currently in development. More details coming soon!